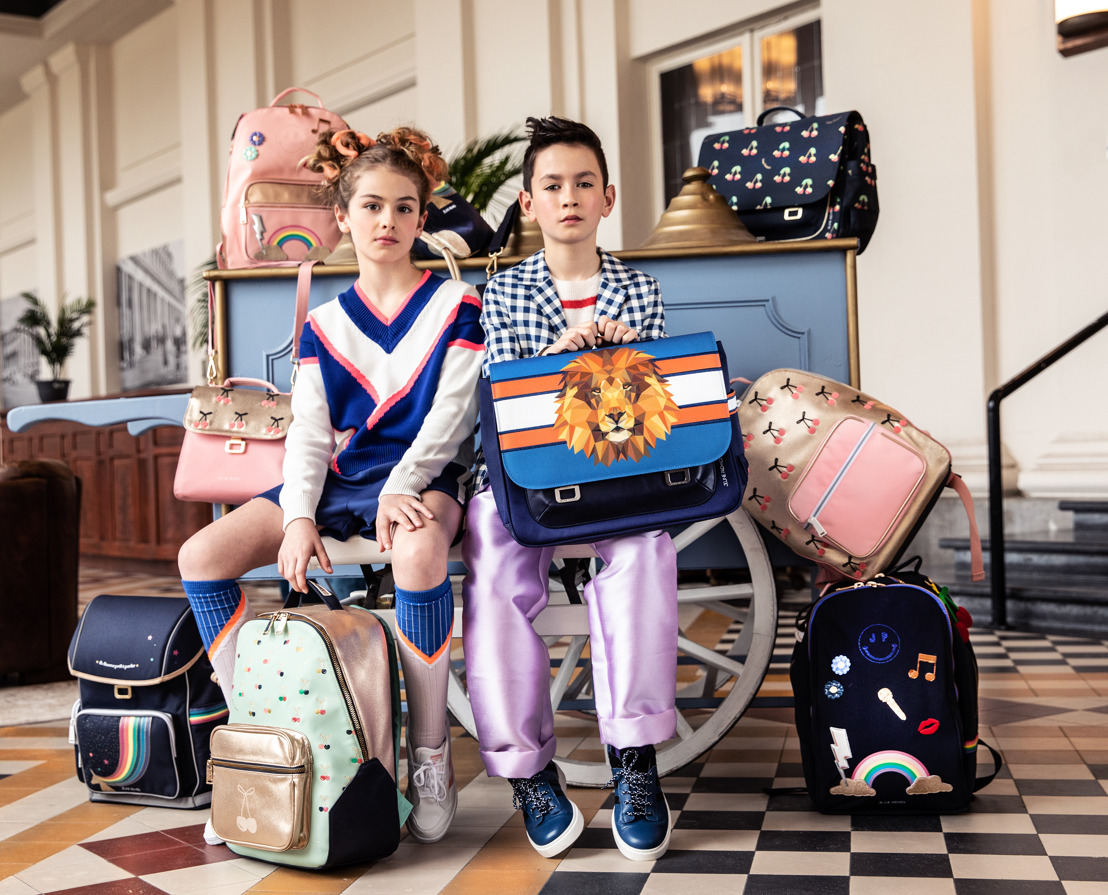 Back(pack) to school with Jeune Premier
Bringing fashion from the runway to the playground
No better way to send your child back to school than with a fashionable and Belgian bookbag or backpack, right? Jeune Premier has got you covered with its new FW2021 fashion collection. The Belgian brand, founded by Hélène Fransen in Ostend in 2012, stands for the perfect match between colourful designs and quality. The hardest part of this new collection? Choosing just one bag!
The cherry on top
These cherry designed bags are literally the cherry on top of your little girl's school outfit. They remind us of warm and sweet summer picnics, a feeling you can carry all year around now. ​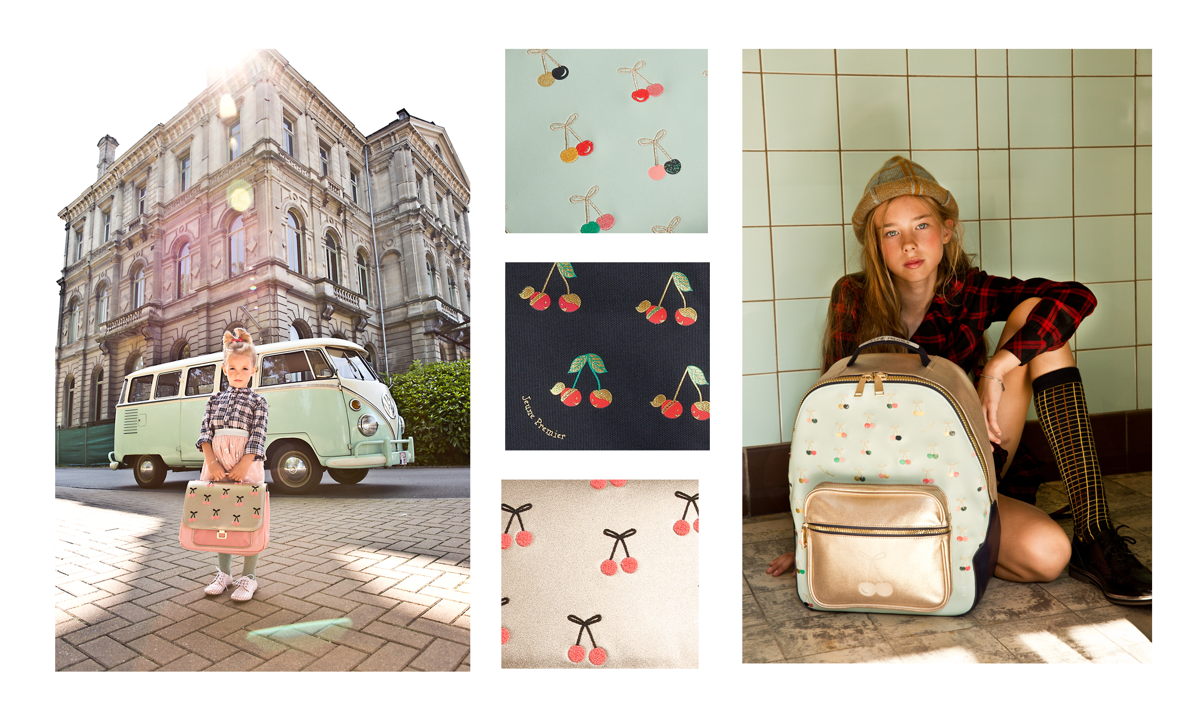 Boys and their toys
Which boy doesn't like a cool motorcycle or a fast airplane? You can already hear the sound of the roaring engines just by looking at these. ​ ​
Release your inner beast
How awesome are these lion schoolbags? They are the perfect match for cool kids who aren't afraid to show some self-confidence. Some even say they give you extra power and drive to go to school...
I believe I can fly...
Talking about a magical experience with these spacey stars and unicorn designs. Perfect for every kid that's full of dreams and wish they could fly! ​ ​
For the undecisive
Having trouble choosing between all of the above? We feel you! If so, just go for these bestsellers that have it all: cherries, unicorns, rainbows, flowers... ​
Still not sure about your absolute favorite? Don't wait too long, because there's limited stock.